Leigh Holt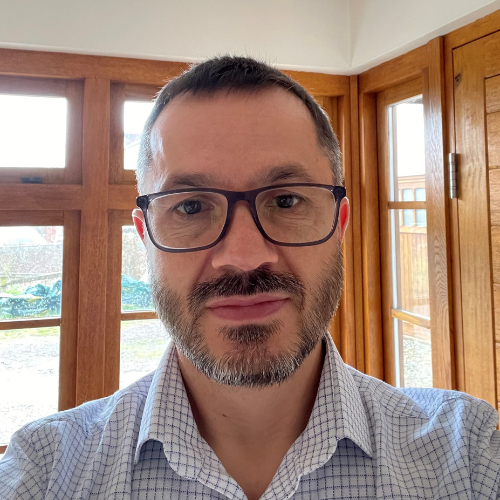 Advises on: Project feasibility, conceptual ideas promoting the benefits of a "fabric first approach" using sustainable construction techniques and low energy design solutions including: Passivhaus and the AECB Building Standard, spatial coordination, technical design, contract administration and project management.
Company name: etc Design Ltd
Leigh joined the practice in 2003, becoming Managing Director in 2017 and is responsible for developing the vision of the practice and leading the design and marketing of projects. He is directly involved throughout the project process and is passionate about the detail and ensuring we deliver buildings where the architectural vision has been carried through to completion. Leigh's mantra is "to strive for perfection" and encourages the talented team of architects and technologists within the practice to produce building designs that are carefully thought through and well presented, at all stages of the design process. This approach ensures our vision and intent is fully understood not only by our clients but also the rest of the design team. This has resulted in his designs being recognised for architectural awards in both residential and commercial projects. Leigh is also directly involved in supporting and promoting the Royal Institute of British Architects (RIBA) by being the local branch Chairman of the Wolverhampton and District Society of Architects and attending RIBA WM Regional Council meetings. He also attends University of Wolverhampton to assist with mentoring and design feedback on architecture student projects. Leigh is also an Ultra runner and Run Director at his local Telford parkrun as well as a black belt in Shotokan Karate.
Company Description: ETC Design Ltd provides straight forward advice and cost effective solutions to deliver quality designs in an open and collaborative way throughout the design development and construction stages of a project.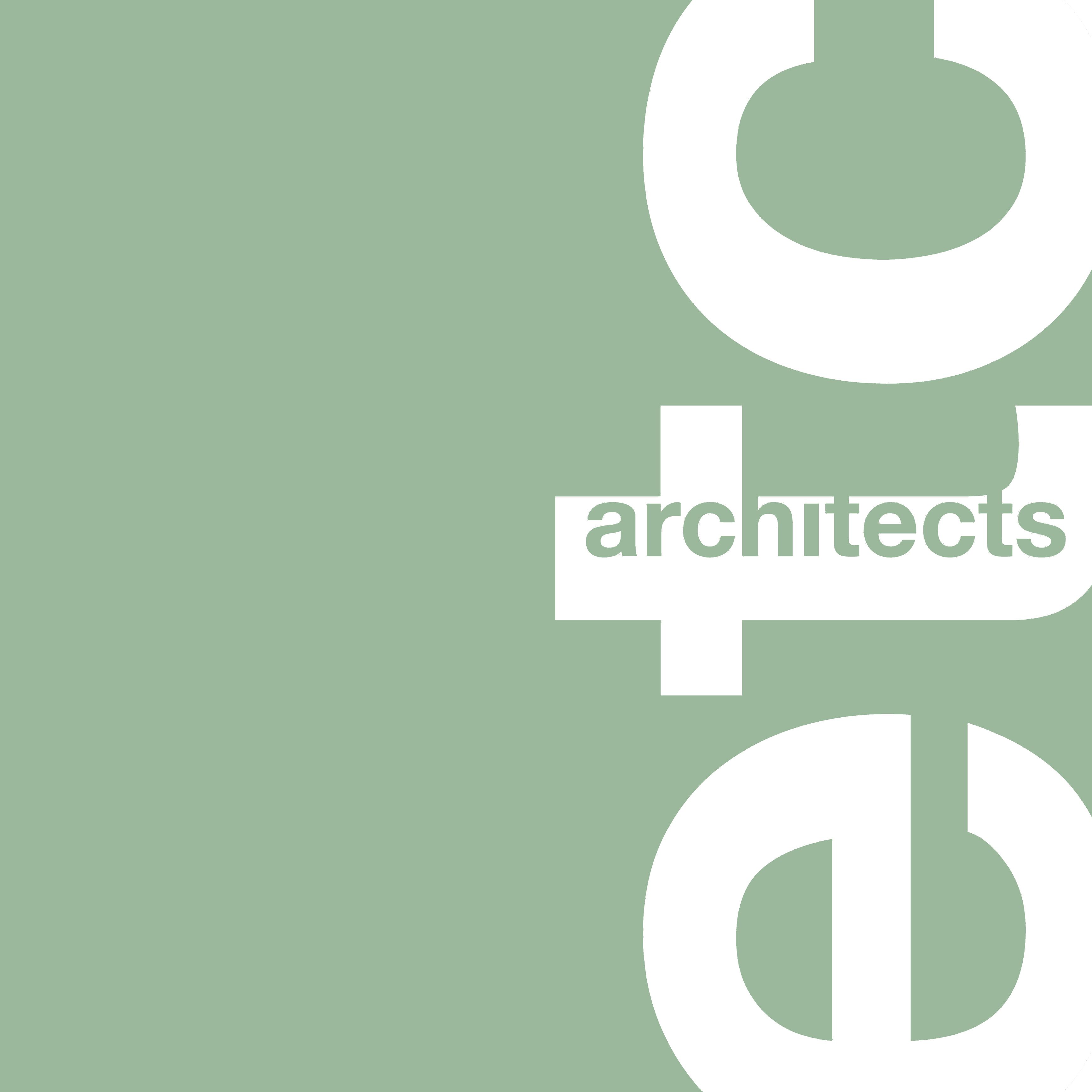 Website: www.etcarchitects.co.uk
Email Address: www.etcarchitects.co.uk