Juan Sanchez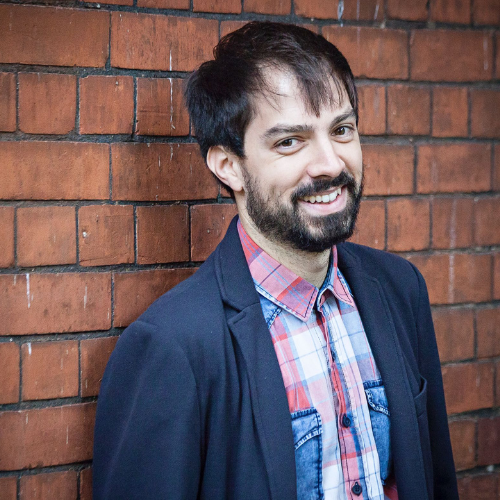 Advises on: Concept design and feasibility, Extensions, loft conversions, full renovations, new builds, Kitchen and joinery design, Guidance through the planning, tender and construction process
Company Name: HiiGuru
Juan is an expert on HiiGuru.com, a platform with vetted home design & build experts available on demand over video call for personalised advice or ideas.
Juan is an RIBA Chartered Architect with more than nine years of experience in the UK. He has worked in different practices in London and on both national and international projects in countries like Armenia, Russia and Spain. He has had experience across residential, public and commercial buildings.
Since 2016, he has been immersed in the design and management of all the stages of high end residential projects in London and in other areas of the country, including listed buildings and buildings in conservation areas.
Combining his understanding of functionality before form and his attention to detail during the design and construction process allows him to deliver a very attractive product, regardless of the size or intervention — whether it be a full renovation including extension and new builds, a simple bathroom upgrade or joinery design.
His involvement in all the stages of the project (design, planning, tender, construction, contract administrator), along with his knowledge in structure and construction, eases any discussion with consultants at any stage, facilitating the design of challenging elements and fast solutions when a problem arises. Furthermore, his international experience brings a global vision, flexibility and adaptation to any context.
Company Description: HiiGuru.com is the 'Uber of Home Design' — a platform of vetted experts available on demand over video call to support people with their design & build questions and needs virtually, no matter the size of their project.

Our network includes: interior & landscape designers, architects, surveyors, engineers, builders, sustainability experts and more!

Home design and renovations can be stressful if you do it yourself, and hiring a professional is expensive. HiiGuru.com is the sweet spot between hiring a professional and total guesswork.

We empower homeowners and property investors to create beautiful homes while saving time and stress, and avoiding expensive mistakes. Our mission is to make home design & build expertise accessible to all.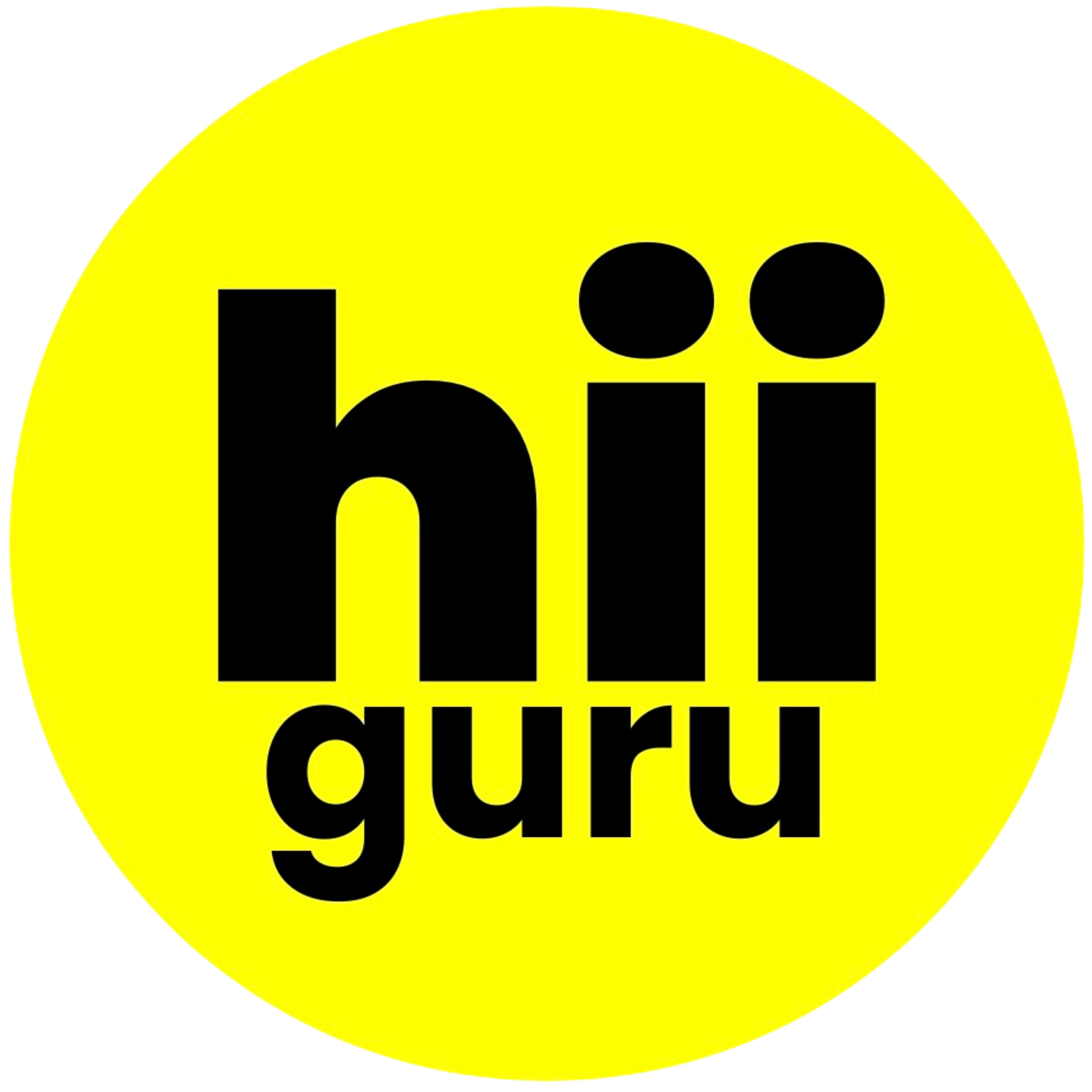 Website: www.hiiguru.com