Gordon Shrigley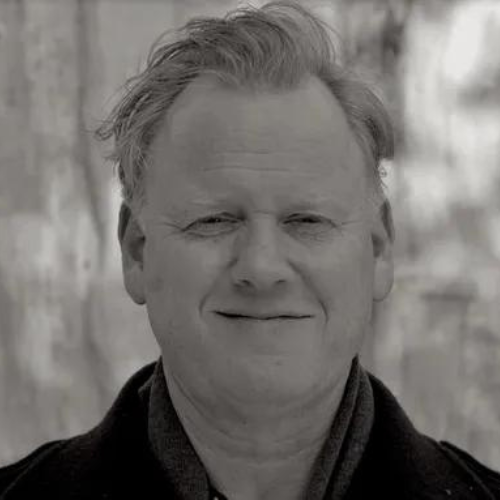 Advises on: Achieving high quality architectural design.
Company Name: Gordon Shrigley Architecture Limited, RIBA Chartered Practice
Gordon Shrigley has worked as a local Hackney RIBA chartered architect for 25 years and has designed and completed a number of warehouse conversions, new mixed-use buildings and residential projects. He was also a long-term member of the Hackney Design Review Panel and pens regular architectural reviews for the Hackney Gazette. From 2011-15 he taught an MA architecture design studio at Westminster School of Architecture and has published a number of books on the practice and theory of architecture. A selection of his drawings are held at the Staatsgalerie Museum, Stuttgart and Musée d'art moderne, Saint-Étienne.
Company Description: Design-led architectural practice with an emphasis on simple modern buildings.