Feona Cheng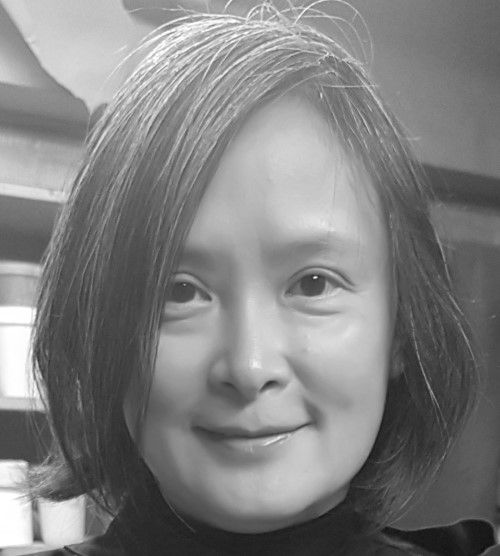 Feona Cheng has a career designing branded luxury and independent boutique hotels across the world. She brings those skills and experience into the residential projects she works upon to create unique homes perfectly suited to the people who live in them. As an Architect and Interior Designer she offers the seamless vision from major building works to special interiors.
Advises on: We offer client focused and design orientated service. We undertake planning, new build and conservation projects.
Company name: Linedota Architects
Linedota Architects was founded by Feona Cheng and Christopher Hill. We have worked on a wide range of projects in the UK and internationally. Our work includes housing and houses: one off, conversions and refurbishments, as well as hotels. Our projects are technically accomplished which is a source of satisfaction both to us, and our clients.

Linedota Architects is dedicated to providing a high quality professional service for our each of our clients. Our aim is to add as much value as possible to each project. We have an indelible commitment to good design and the benefits that it can deliver to a project, but we also bring strong planning, technical and project management capabilities.
Website: www.linedota.com