Chris Bicknell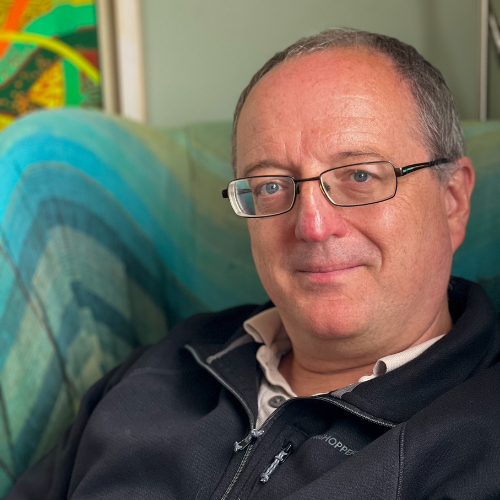 Advises on: Bespoke residential solutions New Build and Refurbishment with a specialist interest in Heritage and Listed Properties.
Company Name: BiAs Architects
A Chartered Architect and Facilities Manager, Chris has worked in commercial practice, covering residential, healthcare and retail sectors. As a partner in BiAs Architects, Chris has specialised in a 'Whole Life Value' approach to design, considering the balance of capital and operational performance and cost over a project lifetime. Experience in PFI / PPP public sector projects has brought an understanding of lifetime operational performance and ways in which initial design decisions impact ongoing performance and cost of ownership.
Company Description: We are a RIBA Chartered Practice specialising in bespoke solutions to residential clients. With office locations in London and Sheffield, we focus on our core intention of Delivering sustainable dreams. Our role is to understand what is driving a client's project, to agree what 'success' means to you and then support you in the delivery of your vision.