Antonio Moll Moliner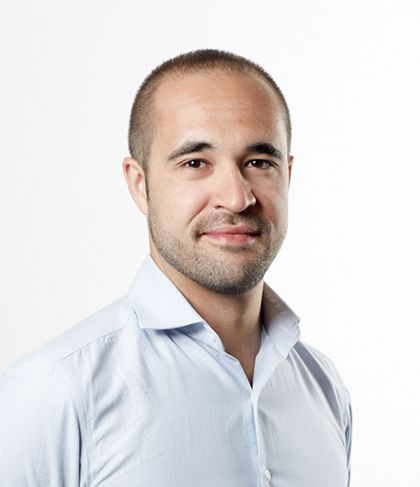 Moll Architects is an international office based in London dedicated to work within the boundaries of architecture, urbanism and design covering all range of scales. The office is organised upon a flexible structure based on a collaborative approach that allows the team to expand or contract depending on the scale of the project , establishing partnerships to undertake the most complex projects.

Because we are passionate about our work and we strongly believe that the quality of the built environment affects the quality of our lives. We design unique spaces on which life can develop fully, enhancing our day to day actions, we design spaces which can set the stage for a better and healthier life.
We propose a kind of architecture focused on the user experience, based on thorough research, innovation and dialogue, committed to climate change and attention to detail, an architecture that has people and human interaction at its centre.

Architecture is a team effort and our goal is to engage and partner with our clients, guiding them through our design process, refining the ideas and concepts until we achieve excellence in every aspect of the project.
Advises on: Architecture, Planning, Sustainability, Construction, Residential, Commercial, Retail.
Company name: Moll Architects
We establish a continuous dialogue throughout the entire duration of the process with everyone involved. Together as a team we will set: Budget, Programme, Brief, Team, Milestones, Communication. We bring fresh and innovative ideas to the table and lead the design and communication with you via a series of: Sketches, Drawings, Models, Visuals, Schedules, BIM, Diagrams.
We present the design to you during our team meetings held regularly, as required on a project by project basis. We listen to you and discuss your ideas to improve the design and achieve your aspirations. We believe that team work is essential to obtain the best results.
We make the most of your budget, not just save cost. An early value management strategy of a project helps creating a common engagement with you and clearly understand your priorities. We believe that, contractors and cost consultants should engage as soon as possible to contrast ideas with their real cost.
Website: www.mollarchitects.com