Andrew McMullan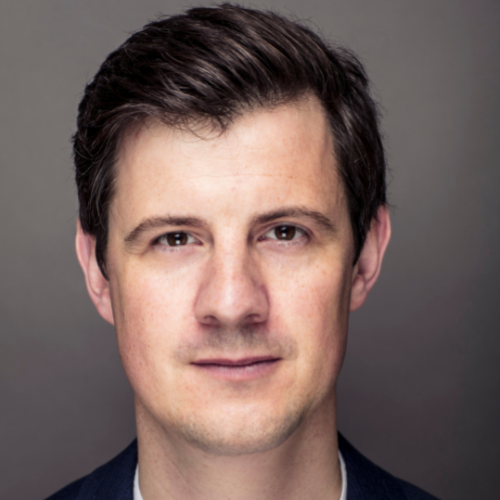 Advises on: Country houses, new builds: one-off houses, new builds: multiple units, extensions, restorations, industrial conversions, studios and pavilions.
Company name: Mcmullan Studio
Andrew Mcmullan is a British architect with over 15 years experience, taking an optimistic approach that aims to make a deep impact on people and places. Renowned for his global projects, Andrew has won several awards for international designs. In 2018 he set up Mcmullan Studio, with the focus on finding ingenious yet meaningful ways to put people and places at the the heart of every project.
Company Description: Mcmullan Studio is a RIBA Chartered architecture practice and design studio.

Founded in 2018, Mcmullan Studio has developed a reputation for original design that transforms lives. With expert skills and curious minds, our London-based team relishes tricky problems and deep collaborations. The studio particularly enjoys working in green belts, upon listed properties or within Conservation Areas.

Every project is approached with energy, optimism and no preconceived ideas, with a strong response to sustainability and the particularity of place.

The work is characterised by a sensitive approach to local materials and an intuitive understanding of construction and detail. The studio's method is both meticulous and exploratory, underpinned by research, technical expertise, and collaborative dialogue with clients, consultants and constructors.

Website: www.mcmullanstudio.com
Email Address: info@mcmullanstudio.com